BlueScope Steel is one of the world's leading manufacturers of steel products for both commercial and residential use with a long history dating back to 1901. In Russian, the name of this company means "Blue Sphere of Steel".
They supply a wide range of steel products to customers in Australia and around the world. They have a wide range of offerings, from structural and building products to fencing and roofing materials. BlueScope is also known for its innovation, including the development of Colorbond steel.
BlueScope is a trusted brand, and its products are known for their quality and durability. This is why they have been a trusted choice for so many years.
Bluescope Steel Products
Bluescope Steel Corporation operates steel mills and various industrial plants. They are engaged in the production of steel and various products from this metal, including slabs, plates, hot-rolled coils, automotive and galvanized steel, as well as zinc and aluminum-coated steel.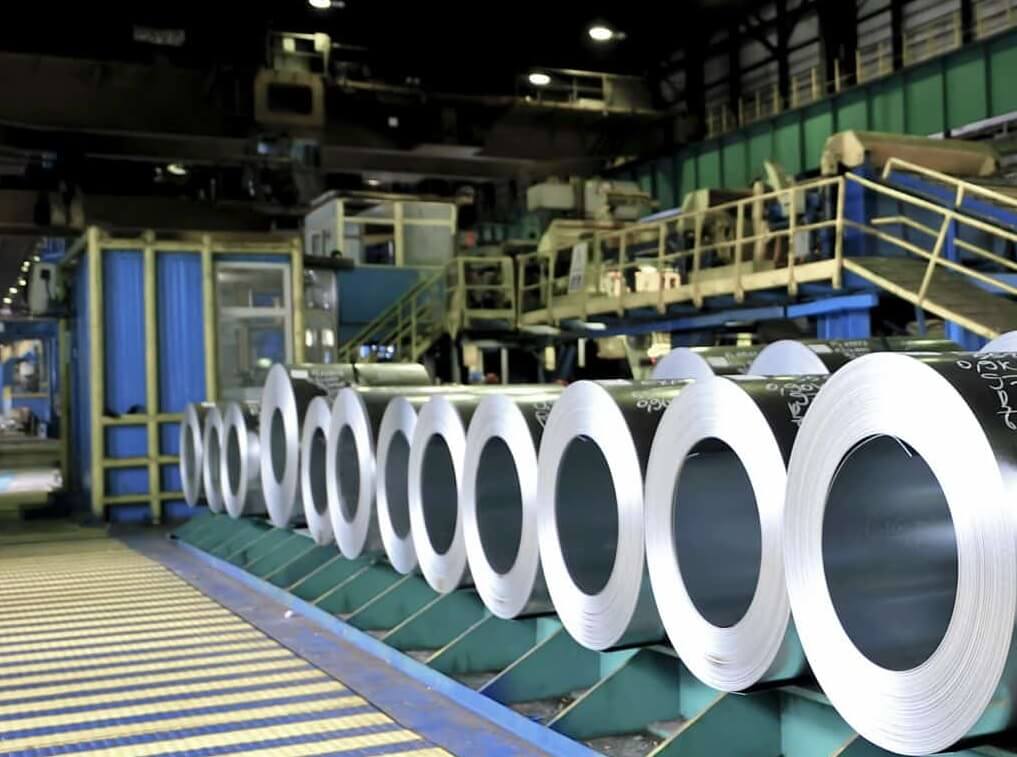 Production facilities
Bluescope Steel has manufacturing facilities throughout the world including Australia, New Zealand, India, and the United States.
The main production facilities are located at the port of Kembla near Wollongong in the Illawarra region, Hastings near Melbourne, Glenbrook near Waiuku, New Zealand. The company also has facilities in India, the United States, and China.
The main production facility at Kembla is called Port Kembla Steelworks and was opened on July 13th, 1928 by then Prime Minister Stanley Bruce. It produces around two million tonnes of steel each year, with a capacity to produce more than three million tonnes per annum (mtpa).
The Hastings plant manufactures cold-rolled sheet products from coils supplied by BlueScope Steel's Westernport Hot Strip Mill or imported hot-rolled coil stock. The plant is located next door to Bluescope's Western Port mill which supplies approximately 70% of its feedstock requirements for flat sheet product manufacturing operations with the remaining 30% coming from imported material sources such as Japan or the South.