Brand Metalcorp steel is one of the most popular brands in the world. This company is a steel manufacturer that has been in business for over 100 years. Known for its high-quality products, the brand Metalcorp steel is a favorite among consumers and businesses alike. They produce some of the highest quality steel products in the world, and their products are used in a variety of industries. Metalcorp supplies businesses with top-quality steel products that are perfect for any application. Their products are made from the finest materials and manufactured using the latest technology, so you can be sure they will meet your needs.
Metalcorp operates across Australia with branches and stockists in New South Wales, Queensland, Victoria, South Australia, and Western Australia. Their extensive product range includes livestock handling equipment, building materials, structural and tubular steel, fencing, roofing, aluminum, and more. They have huge stock holdings and products can be cut to length and delivered to your site.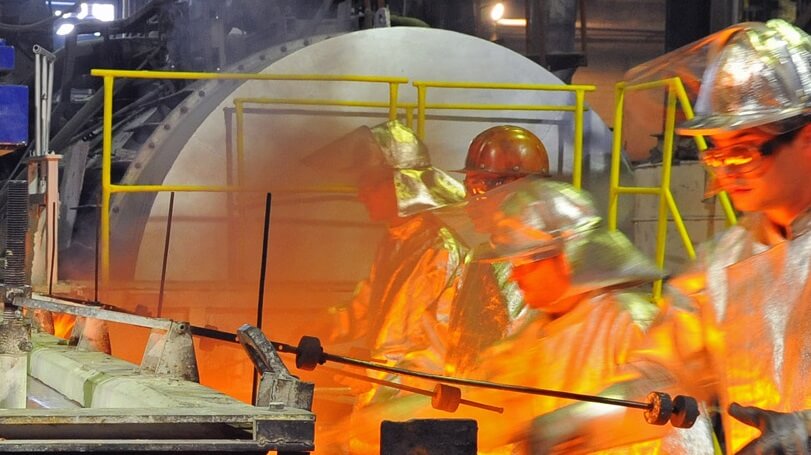 Metalcorp was formed from two businesses - Ashley and Moore and M.I. Then the company was purchased by the Smorgon Group in 2001 to then become part of the BlueScope group of businesses. This is "Rural Brand for the Land." Metalcorp has a key role in rural Australia. They have a dedicated team of Rural Managers, which are well-versed in the challenges for rural Australia and understand the quality that steel products need to suit some very harsh farming environments.
Metalcorp has three production facilities with steel processing and manufacturing in Australia and New Zealand. They have sales offices located throughout rural Australia, which serves the needs of farmers for all their fencing requirements. These local teams understand the specific challenges of each region; from cyclones to bushfires, product durability is paramount. Metalcorp is constantly researching new products to ensure they can provide a more durable solution to help overcome these harsh environments where our customers live and work every day.
Metalcorp is a proud sponsor of the Rural Fire Service (RFS) and provides fencing products to help protect rural properties from bushfires. Metalcorp's sponsorship enables the RFS to purchase vital safety equipment, such as fire-retardant suits and helmets, which helps save lives during emergencies.