Brand Bohler Steel is a name that has been trusted by fabricators and manufacturers all over the world for more than 150 years. They are a world-leading manufacturer and supplier of premium-grade tool steels, stainless steels, and special alloys for a variety of industries.
With advanced steelmaking capabilities, they supply the most demanding industries with products that meet the highest quality demands. Their products are known for exceptional strength and durability, and this company is dedicated to providing customers with the best possible products and services.
The company has production sites in Austria, Germany, Sweden, Brazil, Belgium, Turkey, China, the United States, and Mexico.
The main industries served: Aerospace Tool Steel, Automotive Construction, Defense Energy Industry, High Speed/Special Industrial Knife, Metalworking Molds & Dies, Oil & Gas, Rail Semiconductor, Sporting Goods, Stainless Steels Tool Steel, Tube & Pipe Welding Wire.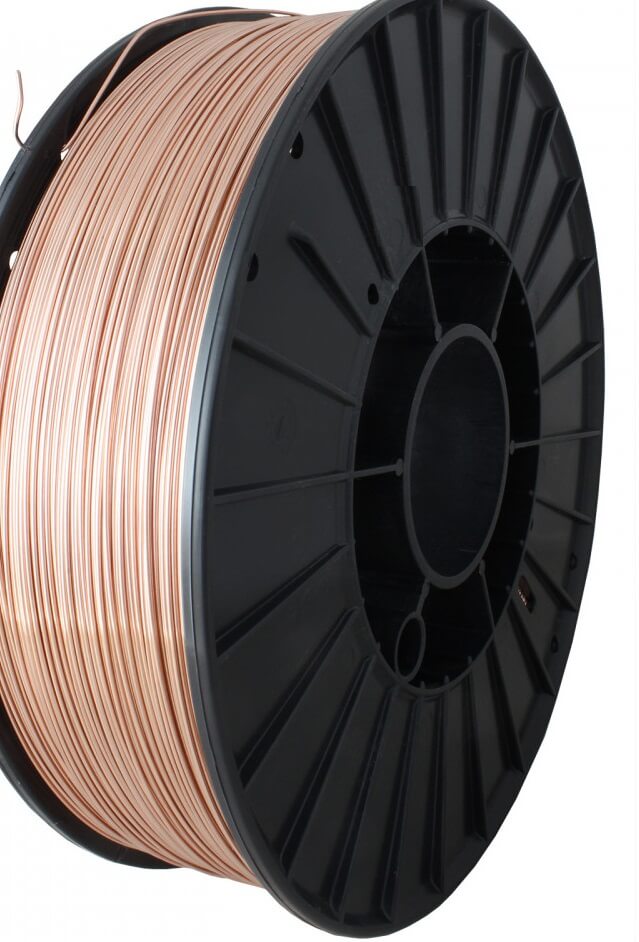 A wide range of products
The company offers quality steel, special alloys, tool steels, and high-speed steels. Each group is represented by several dozen grades with different chemical compositions for specific applications in various industries: aerospace, automotive, and others. Steel sheets are supplied as a flat-rolled product in thicknesses from 0.06 to 600 mm. The widths can be from 50 mm to 1500 mm. The exact dimensions depend on the grade of steel used. In addition to sheet metal, there are also profiles made from steel: round bars, rectangular bars, and square shapes. These include both hot rolled products (H) and cold-drawn ones (C). There are also forged parts (F), which are made from semi-finished products by hammering at a high temperature.
The manufacture of steel begins with the production of pig iron in blast furnaces. This is then converted into different types of steel in foundries. The choice of grade and subsequent manufacturing process depends on the desired properties of the end product: for example, strength, hardness, toughness, or resistance to corrosion. Steel can be hardened through thermal treatment – quenching and tempering – but this reduces its ductility (the ability to deform without breaking). In contrast, cold working increases strength and hardness but also reduces toughness and machinability.
There are various finishing processes that can be applied to sheet metal before it is delivered to customers.