If you are in the market for some high-quality steel, then you should definitely check out brand Lysaght. This company is one of the most trusted steel brands in Australia. For over 100 years, they have been manufacturing high-quality steel products for a variety of applications. Lysaght offers a wide range of products that are perfect for both commercial and residential applications. Their steel is strong and durable, and it can be used for a variety of projects. Whether you need steel for your home, your business, or a construction project, Lysaght has you covered.
Their products have been tested in laboratories around the world to ensure that they meet all of your needs. This means that if there ever was an issue with any part of your project or home then it would be covered by their warranty program. If anything were to happen during construction or after installation, they will make sure it gets fixed right away without costing you money out of pocket! That means you can trust them when it comes to protecting your investment while giving yourself peace of mind knowing they will stand behind their word every step along the way with customer satisfaction being one hundred percent guaranteed at every turn.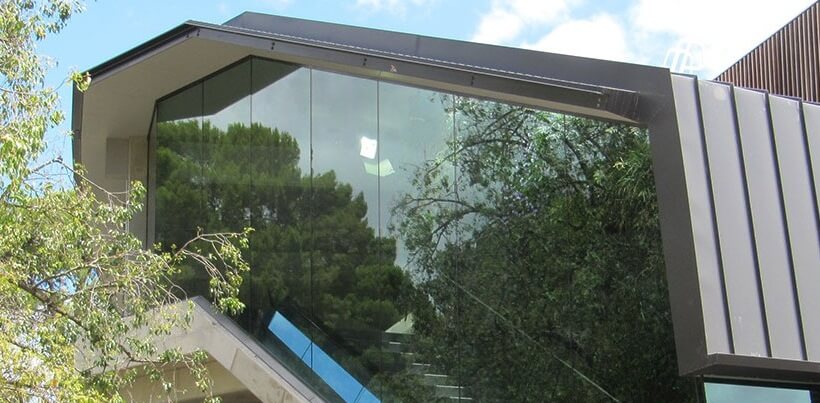 Lysaght has been supplying products for different projects for over 150 years. They are a division of BlueScope and have 25 locations Australia-wide. An extensive range of finished steel building products of Lysaght includes roofing, walling, guttering, fencing, purlins, and formwork; iconic, industry-standard products such as CUSTOM ORB® corrugated roofing, KLIP-LOK concealed-fix roofing, and BONDEK® composite steel formwork.
Lysaght offers many benefits when choosing their product line over others on the market today such as the ability to use less material due to its high-strength properties; increased safety through noncombustible design features like fire doors windowsills; lower maintenance associated with such features as 'life expectancy; lower costs overall because there's no need for expensive repairs or replacements that might be needed if using other materials.