Looking for a steel roofing solution that is both stylish and durable? Pay attention to products Zincalume. This metal is perfect for residential and commercial buildings, as it is strong and weather-resistant. This versatile material can be used for a variety of applications, from roofs and walls to fences and gates. Zincalume steel can also be painted in any color you choose, so you can create the perfect look for your home or business. This material is perfect for Australian conditions and can withstand even the harshest weather. Zincalume steel is also a great choice for homes with tropical climates, as it does not corrode or rust in humid environments. She is made from high-quality materials, so you can rest assured knowing your investment will last.
BlueScope Lysaght researchers enhanced the production process and as a result, ZINCALUME was developed in Australia in 1976. Lysaght, at Westernport, installed the first continuous annealing and coating line designed specifically to produce the new coating Zincalume. This line also broke new ground in being a relatively compact vertical furnace line which proved to be very cost-effective.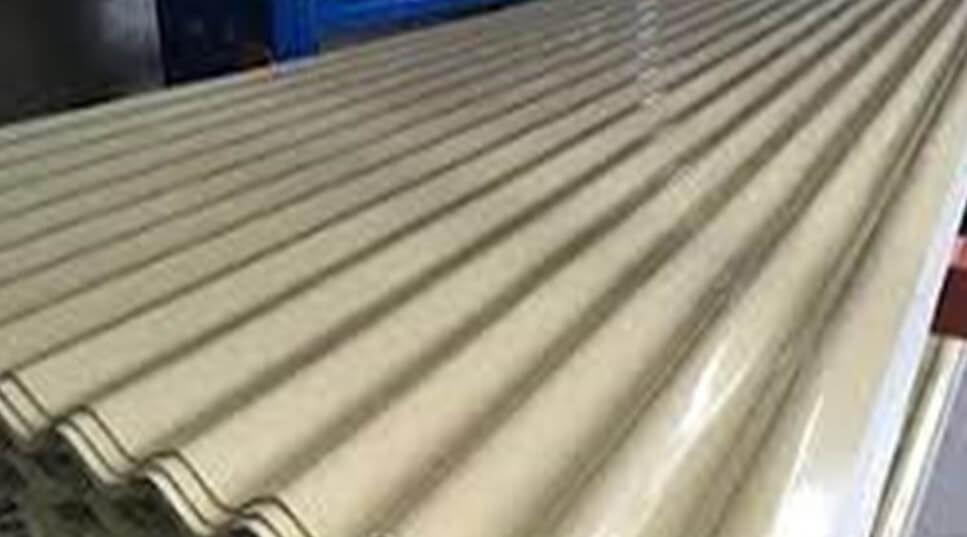 Products made from ZINCALUME steel: Steel Roofing, Steel Walling (wall cladding, can be used as an eye-catching design feature in residential applications), Rainwater & accessories (gutters, downpipes, and flashings), Framing (a variety of steel framing, stud framing, and top hat sections).
BlueScope's ZINCALUME steel with Activate technology has a unique aluminum, zinc, magnesium alloy coating(AM). She has been specifically developed to withstand harsh environments and the unique coating provides a barrier against corrosion in even the most extreme conditions. This makes it perfect for use in Australia's coastal areas where salt spray and high humidity can deteriorate ordinary roofing materials over time. The material is also cost-effective as there are no special surface treatments or maintenance requirements needed to keep your roof looking great year after year. If you want something that will stand up well against rust, you should consider using galvanized iron instead because although it doesn't look like much at first glance, it's actually an incredibly strong material that will last for many years without showing any signs of wear and tear. So if you're looking for a longer-lasting, corrosion-resistant roof that doesn't require a lot of maintenance, zinc-coated galvanized iron is the way to go!