If you're looking for a reliable, affordable source of steel, then Stramit is the place for you! They are the nation's leading manufacturer and supplier of high-quality steel products. Their steel is made from the highest quality materials, and they are backed by a 100% satisfaction guarantee. An extensive range of products is perfect for both residential and commercial construction projects. Plus, their team of experts is available to help you choose the right product for your needs.
Why Choose Stramit? Their products are built to last, so you don't have to worry about them breaking or rusting. They use only the highest quality materials and work with their suppliers very closely in order to ensure that you get exactly what you need at a fair price! Plus, when it comes time for repairs or replacements on any part of your structure-they've got all bases covered too! You can even request custom sizes if there isn't one available already made just like yours! Their team will work hard ensuring provide superior customer service throughout every step from design through installation - because they care about making sure everything goes smoothly no matter how big (or small) the job is.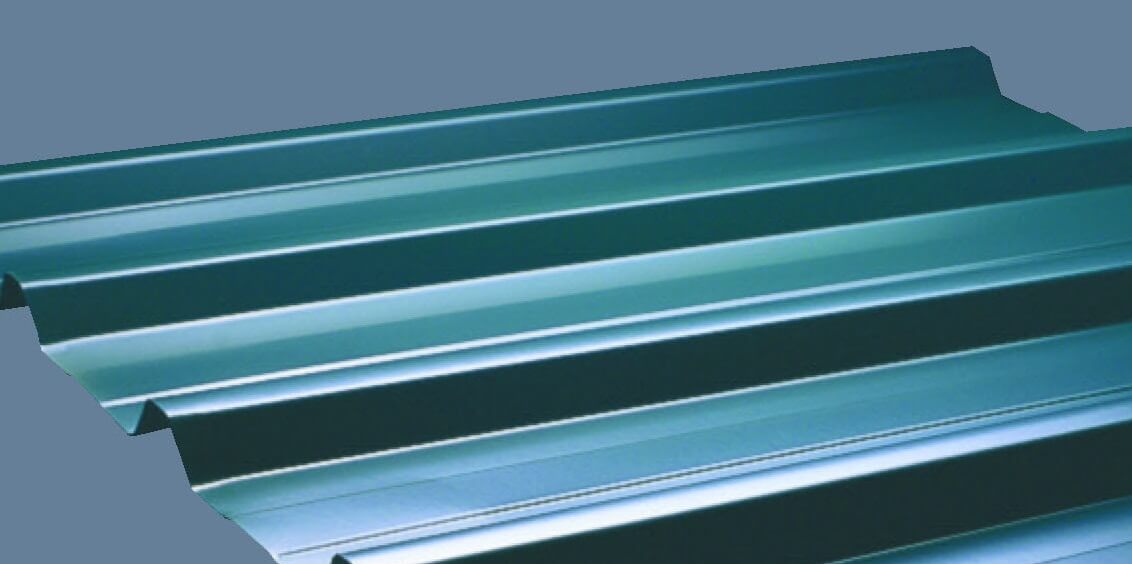 Roots of Stramit originally came from various family-owned roofing, rainwater, and roll forming businesses. Some of which dated back to the 1890s. Stramit company has a rich history. Stramit Corporation is formed following the merger of Amatek and KH Stramit in 1989. Then also been joined by Taurean Door Systems and Fair Dinkum Sheds and Shed Boss. Today Stramit Building Products is a major Australian manufacturer of roll-formed steel building products, including roof and wall cladding, guttering, fascia, purlins, flooring, and structural formwork.
Stramit has many local offices right around Australia. They have an in-house research and development facility. This center is used exclusively to design, develop, and then test their products for Australian conditions. This ensures that Stramit products are always of the highest quality and can withstand whatever Mother Nature throws at them.
Their manufacturing process is also one of the most efficient in the industry. This means that their products are not only of great quality, but they're also competitively priced. So if you're looking for a reliable steel building product, be sure to check out what Stramit has to offer. You won't be disappointed!
Stramit Corporation was established as an Australian company with its headquarters based at Lidcombe NSW (near Parramatta) and manufacturing plants at various locations across Australia, including Brisbane (QLD), Wodonga (VIC), Adelaide (SA), and Perth (WA). Their product range includes corrugated roofing sheets & accessories such as gutters/downpipes for industrial and domestic applications; wall cladding panels in different profiles for residential or commercial buildings; structural steel sections like beams/rafters - these can be used to build houses from scratch using timber frames. They also provide fencing solutions with posts made out of wood or PVC pipes which are much cheaper than traditional steel poles but still offer the same level of strength!